Christmas has a lot of things that come along with it: shopping, parties, decorations and a wealth of carols.
There's also that general excitement and feeling of something truly special happening. This is generally called the Christmas spirit. Many would describe it as what makes children's eyes light and and as what makes Christmas beautiful in itself.
As children, this Christmas spirit is often in abundance and eaily found. However, many adults report having this feeling diminished and finding it harder to get into the spirit. This could be as a result of the stress of adulthood among other factors.
The spirit doesn't have to be gone forever, though. Here are a few steps to get into the Christmas spirit.
• Play some Christmas music; Music is one of the easiest ways to get into the mood of anything, Christmas included. Play some classic as well as modern Christmas songs around your house or on your personal music play. This is one way to get you into the spirit.
• See a Christmas film: we all have the Christmas film that defined our Christmases as children. Revisiting one of these films can help recapture that childhood Christmas spirit and bring some joy into your heart.
• Decorate: The sight of Christmas decorations and ornaments around you is the greatest reminder of the Christmas period and consistently surrounding yourself with this can easily put you in a Christmas mood.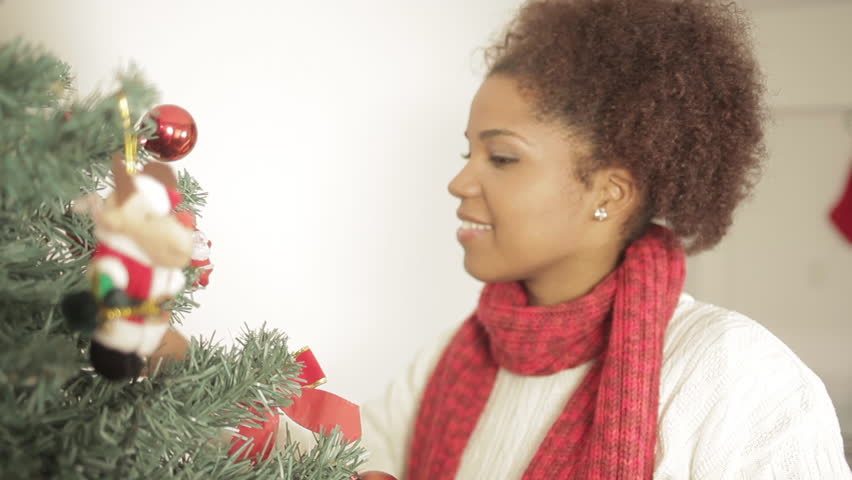 •Give: Gift giving is one of the activities most associated with Christmas and giving gifts undoubtedly gives most of us that warm-on-the-inside feeling. Go ahead and give a gift and let the feeling flow through you.
The Christmas magic shouldn't be lost for you even if you're an adult. Try out some of these steps and experience the magic of  Christmas today.