You might have spent several hours getting ready for a first date ironically it might just take only 5 minutes to break the attraction because first date are basically like interviews. Remember the saying "You never get a second chance to make a first impressions". Here are some killer mistakes you should never make on your first date.
1.DISCUSSING YOUR " EX" OR "HIS ".
Discussing your "ex" leaves a mark.It is a huge red flag to end a first date.He wants to be the only radar that night.Similarly,never ask about his "ex"on a first date because if he wanted her she would have been opposite him on the table.The date is all about you.
2.NEVER BE AN OPEN BOOK. 
Save your personal information for a latter day when the foundation of trust and intimacy is established. Men who want a relationship prefer to know you slowly enjoying every savouring moment.
3.AVOID COMPLAINS. 
Complaining about your mean boss,friends or family sends a wrong signal to him. He would simply think you are a nag and that you do the same to him rather compliment his looks. Surprisingly men love compliments too.
4.AVOID TOO MUCH MAKE UP.
Remember "Less is more". Men prefer the nude  look because they they find it more sexy.
5.NEVER BE A NON STOP TALKER.
A good first date should be like a good radio station not a dead air. To be a good talker you have to be a good listener.Do not rattle on and on about yourself. Always think before you talk and create a balance. Be mindful when asking a question because it could prompt your date to ask you the same question. So try not to ask a question you would not want to be asked in return.
6.NEVER HAVE SEX ON A FIRST DATE.
The power of elusiveness is a huge advantage a woman has over a man. Having sex on the first date gives him too much power and you lose the elusive atmosphere you created.Win him over first. Get closer before you take that huge step.
7.DON'T ACT DESPERATELY.
Never mention how you want a big wedding and three kids. Avoid sharing what you think about a soulmate. While this might be a life goal never mention the future or marriage at this point because its a huge turn off remember no man wants to lose his freedom.
8.BAD TABLE MANNERS.
Men find  ladies who chew with their mouth wide open absolutely absurd.Don't  chow down like its your last meal. Don't lick your fingers.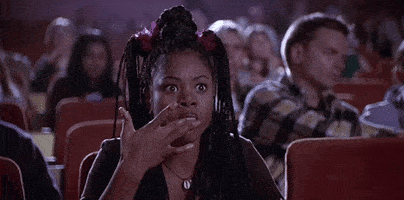 9.NEVER LOSE YOUR FEMININE SIDE.
Be ladylike. Men love a bit of banter trying to be a "lad" is a huge turn off he was attracted to you because you are a lady not a man.
"As soon as you act like them they are no longer interested"-Beyonce Knowles.
10.AVOID SPENDING TIME ON YOUR PHONE.
The continuous use of your phone simply implies you find him uninteresting and men love attention. If you must take an urgent call excuse yourself to the ladies.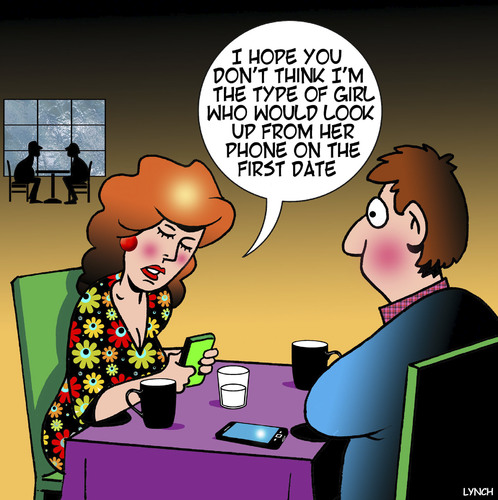 Finally, first date makes a difference between a successful encounter and a failed one. Never attend your first date as a victim of bad relationship, painful childhood or ill health.