The blessed weekend is almost upon us again, which means fun, rest and laughter. And what better way is there to ring it in that through song! A soundtrack to the weekend is the best way to breathe new life back into any weekend adventurer and is just downright amazing Here are five songs to ring in the weekend:
Hymn for the weekend- Coldplay featuring Beyonce: This song was made for the weekend (hint: its title). It's soulful yet haunting and one of those songs that are played on repeat.
Uptown Funk- Mark Ronson featuring Bruno Mars: Everyone with any kind of soul in them has bopped to this song, whether in their car, home, club or shower. Now you can bop this into the weekend. Don't believe u, just watch!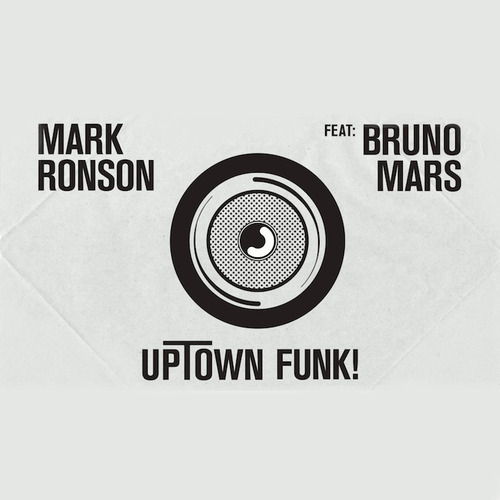 I Got A Feeling- The Black Eyed Peas: TBEP set the standard for party music with this track and it is now a universal anthem for having a good time. If you're on your way to the club this weekend, consider this as your travelling music.
Just Dance- Lady Gaga featuring Colby O Donis: Gaga burst unto the scene back in 2008 with this now-iconic track that is an homage to everything fun and fantastic about the club. For those of us who just want to have a good time, this song is for us.
Last Friday Night- Katy Perry: There is an abundance of dance anthems out here for the weekenders, and this offering is one of them. Off her Teenage Dreams album, this song is for not only enjoying the weekend, but reminiscing about it.