A beautiful skin  begins with exceptional skin care. Similarly an healthy hair requires commitment. For every lady,"Gorgeous hair is the best revenge"-Ivana Trump.
Priorities should be given to natural ingredients because some beauty products contains chemicals that are  harmful on the long run. In this degree, here are top 10 home remedies for a glowing skin and healthy hair.
1. PUMPKIN: Pumpkin popularly called "Ugu" in Igbo,"Elegede " in Yoruba and "Goji ko Kabewa" in Hausa  is rich in Alpha hydroxy acids(AHA's) which helps to remove dead skin cells,treat acne,moisturize, firms and smoothens the skin. More so, pumpkin pulp is a rich source of potassuim that helps to prevent hair loss. For the skin here's a recipe you can try  – Ingredients:- 1/2 Cup honey, 2 Cups  brown sugar, 2 Cups  pumpkin puree, 1 Cup baking soda. You can make this by getting a bowl ,put all the ingredients in the bowl and stir together and store in a glass jar.Use in the shower as a scrub to exfoliate the skin.This mixture can be left in the fridge for a week. For the hair, here's a recipe you can try – Ingredients:- 2 Cups Pumpkin puree, 1 Tablespoon coconut oil (melted), 1 Tablespoon honey, 1 Tablespoon yogurt. You can try making this by blending all the ingredients together and apply to damped hair.Let the mixture sit for 30 minutes before rinsing clean.
2. HONEY: Honey is made up of vitamins, enzymes, glucose, fructose, proteinac, amino acids and minor components that offers beauty benefits. Studies says that honey keeps the skin young and slows wrinkle formation. Furthermore, it improves hair growth and prevent relapse when applied weekly. Here is a treatment to help with hair loss – Ingredients:- 2 Tablespoons of honey, Onion juice. You make this by preparing a solution with two tablespoons each of honey and onions juice. Use it to massage your scalp and hair  roots. Allow it to sit for 30 minutes  then shampoo your hair. Repeat this remedy twice a week. With skin treatments, here is a solution – Ingredients:- Raw honey, Lemon. You make this by mixing together an equal amount of  raw honey and fresh lemon juice. Apply it on your face and neck area. Allow it to dry on its own then rinse it off with lukewarm water. Do this once or twice a week.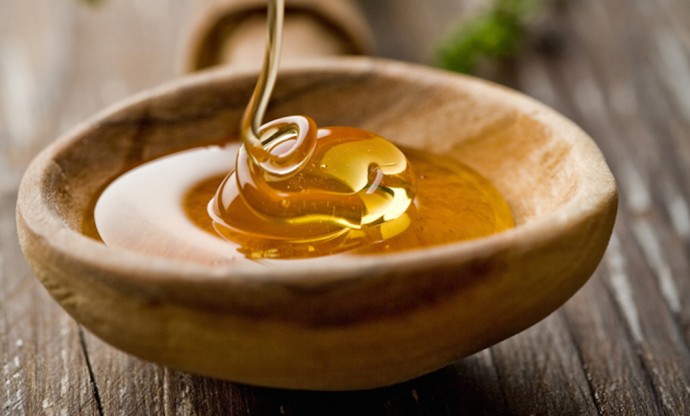 3. AVOCADO: Avocado  daily helps to protect your skin. Also, its one  of the nature's best moisturizers.It helps to protect the skin from damage. Futhermore, Avocado helps to rejuvenate and moisturize the scalp. Promotes long, strong and healthy hair growth. Here is a treatment for the skin – Ingredients: Avocado. This helps to promote a healthy and soft skin rub the pulp of ripe avocado against your skin 30 minutes before taking a shower. Repeat it twice or thrice a week. With hair treatments – Ingredients: Ripe Avocado, 1 Tablespoon Olive oil, Yogurt. You can make a hair mask with mashed ripe avocado  and  one tablespoon of olive oil and yogurt. Apply the mask on your damp hair. Put a shower cap on for an hour then rinse the mask out with lukewarm water. Do this once a week.
4. PAPAYA(PAW PAW): It can be used to improve skin texture and maintain clear skin. Also it has natural bleaching properties that reduces the appearance of scars and removes dark spots. More so, it promotes hair growth and prevents balding. It controls  dandruff. To use it on the skin – Ingredients: 3 Tablespoons of honey and Papaya. To get your desired result, Mash half a papaya and mix with three table spoons of honey to make a paste. Apply gently on your face and neck. Leave it on  for 20 minutes and then rinse with water. For your hair treatment – Ingredients: Papaya and Yogurt. All you need to do is remove seeds of the papaya and blend the fruits with a half cup of yogurt. Leave the paste on your hair for at least 30  minutes before rinsing.
5. OLIVE OIL: The fatty acids in olive oil helps to protect the skin against photo aging from prolonged sun.Also it adds body and shine to your hair. For the skin, you mix Olive oil and shampoo. Massage your scalp with warm oil for a few minutes. Cover your hair with a shower cap and allow the oil to sock for 30 to 45 minutes then shampoo your hair.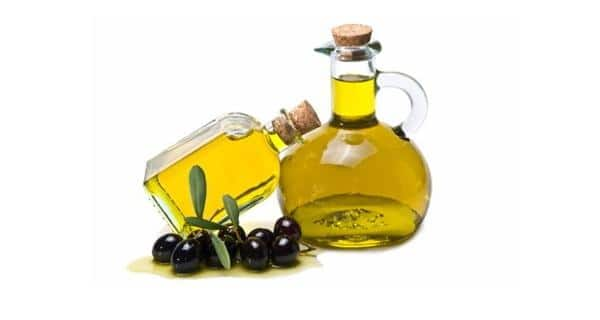 6. COCONUT OIL: It is effective in protecting the skin from sun damage. More so, it reduces facial wrinkles and helps to prevent premature aging. Coconut oil also helps to prevent hair damage when it is used as a pre-washed conditioner. For the skin, use Coconut oil and do a bathwater soak. Place about an ounce of coconut oil(shot glass) in the warm bath and swish it around the tub to dissolve it.Soak for a while. Do this twice a week until you notice  that your skin is longer so dry. For the hair, Ingredient: Coconut oil and shampoo. Massage your scalp with warm coconut oil before going to bed. The next day,shampoo your hair. Do this 2 or 3 times a week.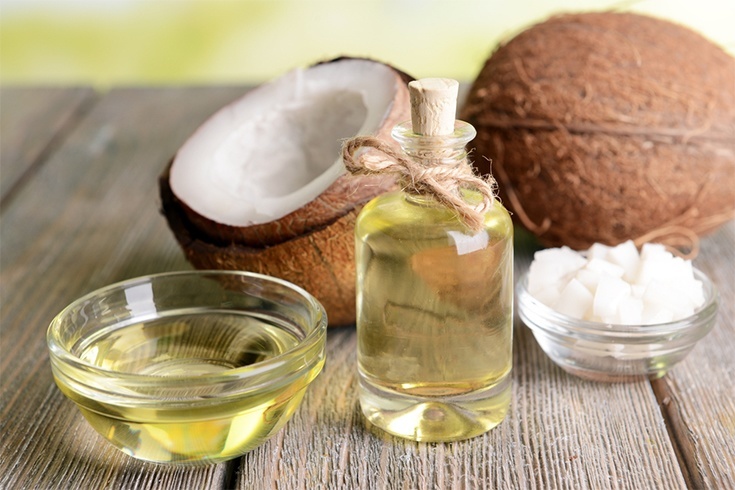 7. GREEN TEA: Green tea has many beauty benefits. The high quality antioxidant in green tea prevents harmful free radical damage that contributes to skin aging. Also green tea protects the skin against UV damages and reduces signs of premature aging like wrinkles and sagging. Also it helps the hair to block DHT(Dihydrotestosterone) one of the key causes of hair loss. For hair ingredients: Green tea and Shampoo. You brew 3 to 4 cups of green tea depending on the length of your hair. Allow the tea to cool.Pour the tea on your damp hair and allow to sit for 10 minutes.Then wash your hair with a mild shampoo. Use this remedy 2  or 3 times a week to boost your hair growth. For skin ingredients: 2 Green tea bag, 1 teaspoon honey and lemon juice. You empty the contents of 2 used green tea bag into a bowl. Add 1 teaspoon of honey and a little lemon juice to it and mix thoroughly. Apply it on your neck for 10 minutes and then rinse it off. Do it once or twice a week.
The best foundation you can wear is a glowing  healthy skin because "Glow is the essence of beauty"

-Estee Launder