Satchels have the reputation of being one of the less adventurous bags out there. Popular among students and working people alike, it's seen as a bag that is made more for functionality and less for fashion.
As a result, it's considered a 'boring' bag. However, it doesn't have to be one. Modern style has shown us time and time again that anything can be fashionable. If you regularly use satchels and want to make them more fashionable, here are a few tips.
First of all, pick one in a bold color. Most people opt for brown when choosing satchels. so break the mold. Pick one in a bright neon color like green. The color alone makes the look more stylish and less boring.
Beyond color, embellishments should also be considered. Because satchels are generally very wide, their front-facing side is great for various designs and so are the handles.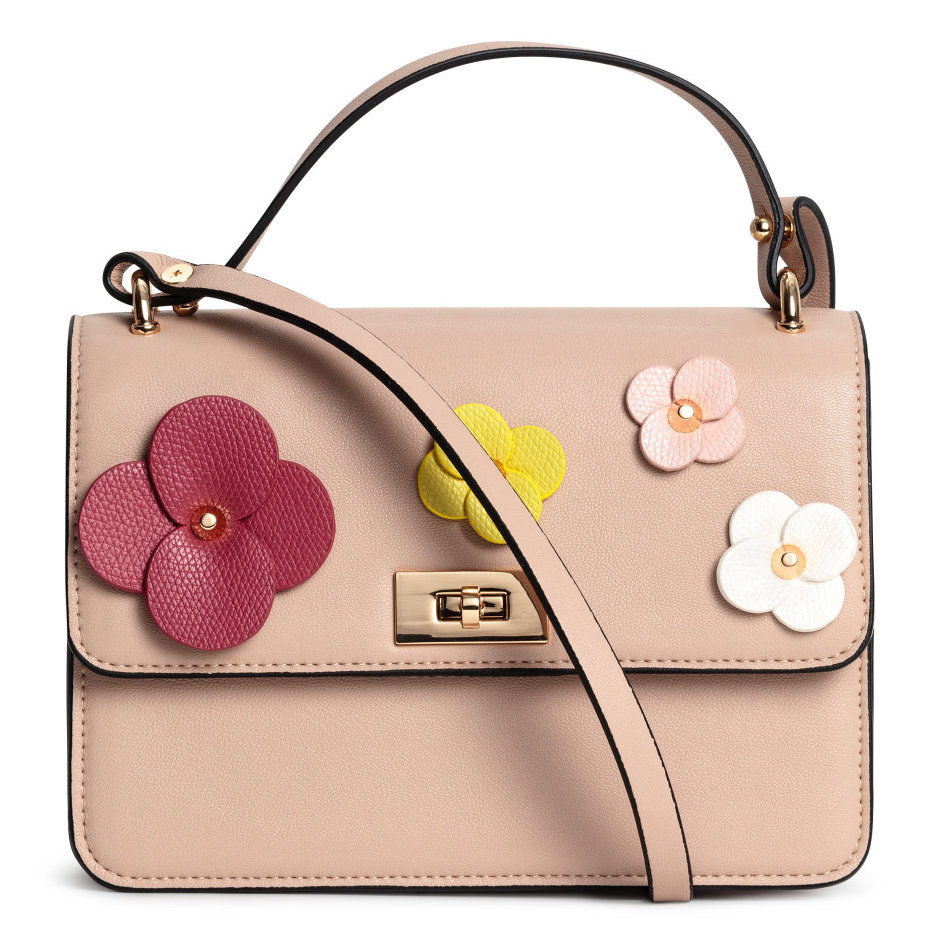 Contrasting colors are always a good idea for a bag like a satchel.