''Dark spots are the worst thing ever! But you don't have to keep them. Exchange them for beautiful, radiant skin instead. Here's how''
Be a Smooth Operator: Do some prep work first by moisturizing your skin before applying any makeup, this will prevent it from making your skin look dry. A smooth, clean canvas is always the best first step to hide dark spots effectively. Allow the moisturizer to dry before applying concealer and foundation as this prevents streaks from occurring.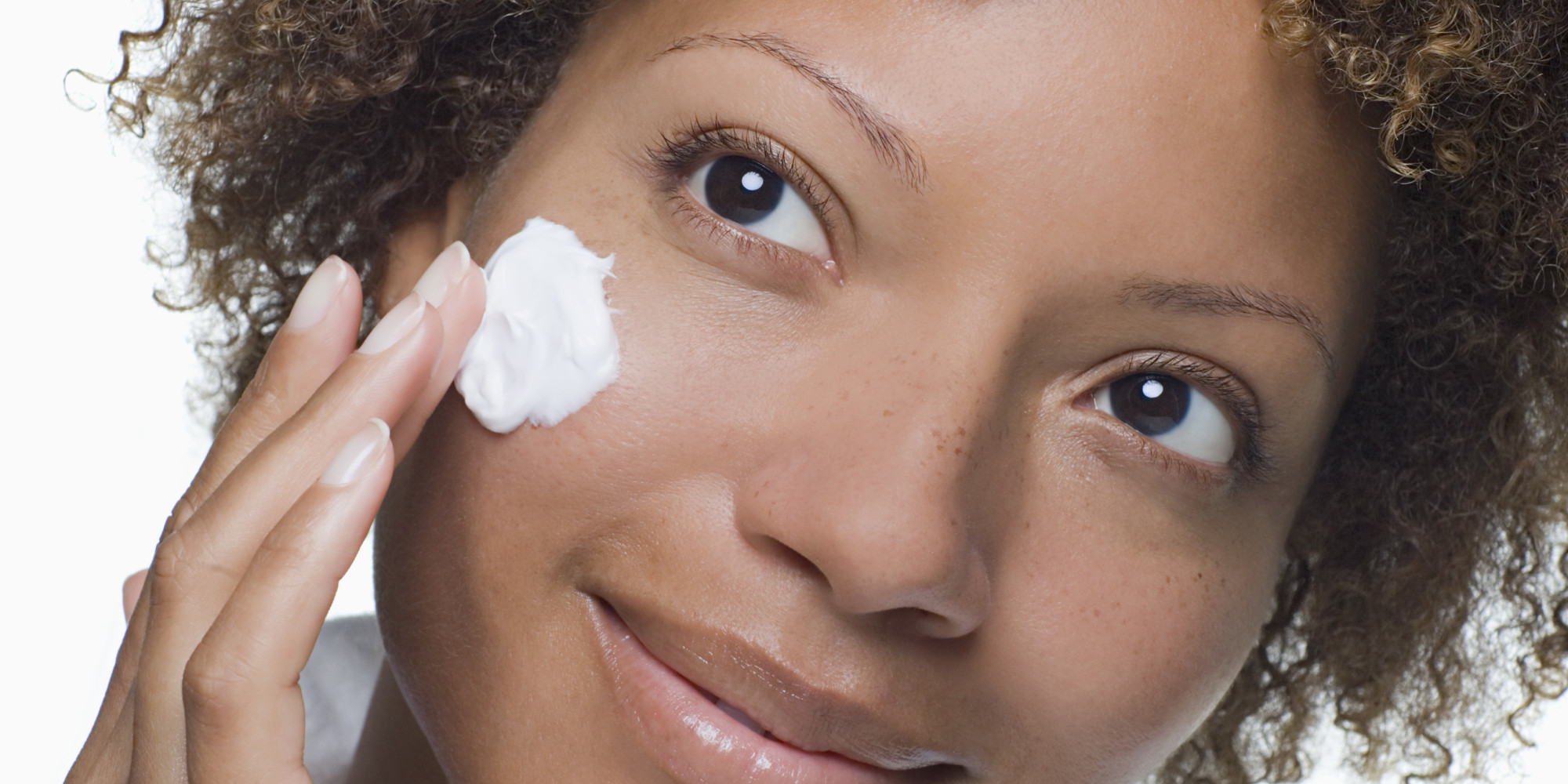 Get Pretty with Primer: You don't want to spend time covering up your spots only to find that your work starts dripping or smudging halfway into the night. Make your concealer and foundation last longer by applying primer after moisturizer. This ensures that the products will stick to your
skin.
Apply Concealer Before Foundation: It might seem weird to say this, but you should dab concealer onto dark spots on your skin before you apply foundation. This is because it helps to hide any areas of imperfection before the second layer of foundation can seal it in and even out your skintone.

What Concealer Colour Should You Use?: If you only own a concealer that matches your skin tone, this won't always be enough to hide dark spots effectively. Check out this concealer colour guide: Green concealer: Green balances out red, so this is the
perfect concealer colour to hide any redness on your face, such as those marks leftover from acne. Yellow concealer: This will give you a blended, smooth overall appearance, so it can come in handy if you want to even out your tone and if your spots are not too dark. Pink concealer: This is the colour you should use when masking any purple or blue tones on your face, such as darker spots and under-eye circles.