Manicures are getting in on the Christmas season and from the complex and elaborate to the simpler designs, Christmas is the time to let your nails shine through.
If you don't want to spend a lot of time on your nails but still want to get in on the action, go for a simple statement. Paint your nails in the traditional Christmas colors like green and red. It shows your Christmas spirit but takes very little effort.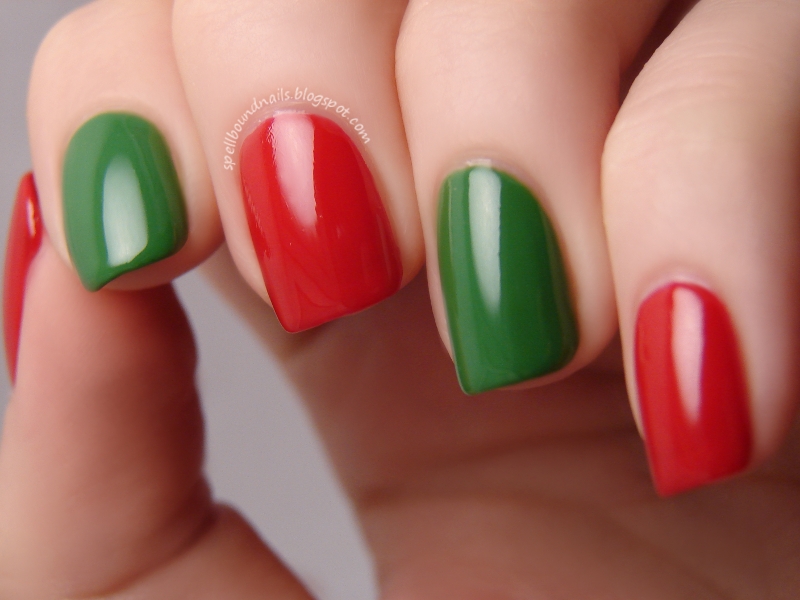 For something not too simple but not too elaborate, consider putting embellishments such as glitter, bows or prints on the nails. This makes the Christmas theme more obvious and will be more eye-catching
For the more adventurous fashionista, there are a wealth of options. One of the most popular is getting traditional Christmas imagery such as trees, bells, and baubles imprinted on your nails.
The Christmas season is here and it's time to get your nail game on! Whether simple or elaborate, there is truly something for everyone.