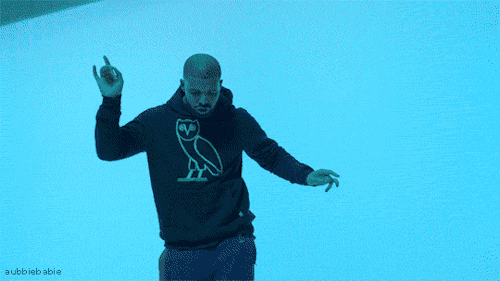 There's one The the world agrees on and that is Drake is a soft unicorn ball. We always knew he loved love but after the news broke that he has been collecting Hermès Birkin bags for his future wife – well that takes the cake.
The 31-year-old rapper revealed in an interview with The Hollywood Reporter that he's been collecting Hermès Birkin bags — one of the most elusive status symbol accessories you can get — for years, in the hopes of one day gifting the collection to "the woman I end up with."
"There's very few things in this world, tangible things anyway, that hold their value and sort of appreciate as the years go on, so it was one of those things that I started collecting as well for the woman I end up with one day. So I have a fairly vast collection of Hermès to offer somebody at some point in life", He says.
The iconic Hermès Birkin bag, created 33 years ago for model Jane Birkin, often comes with a five- or six-figure price tag, and has been described as a better investment than gold.
In addition to collecting Hermès Birkin bags, the hip hop superstar has kept his eye on an even more expensive prize: the first edition of Harry Potter and the Sorcerer's Stone, which runs about $160,000 on the market and he's thinking of buying it for his birthday.
LADIESS!!! Who's trynna get wifed up?