As I was surfing through my Instagram feed, catching up on the Serena Williams and Alexis Ohanian wedding photos, how gorgeous is her dress, by the way? So dreamy, Ok! Back to my gist, I came across a post by Unilagolodo where a very pertinent question was raised in meme, how many women still believe in coming to bed dressed sexy for their man?
The response ranged from ladies who felt their man wouldn't notice either way to those who thought that it was a fruitless venture and those who actually do on occasion.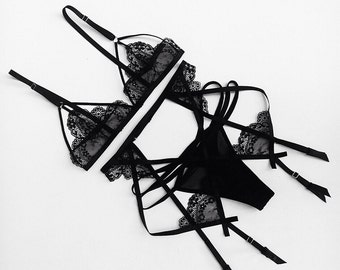 I find myself shopping for sexy lingerie lately, not just for the man in my life but also for me. I love the way I feel when I'm wearing one, sexy and empowered. Sometimes I wear a matching set underneath the clothing I wear to work and knowing I have one on elicits such a good feeling.  I know I'm weird like that. In my opinion, it is empowering for us women as much as it is for our men. Dressing up for bed depends on the occasion, we can't always walk around wearing corset and garters and of course we can't sleep every night in a sexy silky nightgown but in any case tying wrapper (Ankara fabric) to bed is most definitely a No.
You just have to figure out what best fits the occasion and go on from there.
We often encounter a lull when a relationship is past its honeymoon stage, over familiarity sets in and the couple rarely makes effort to spice things up in the bedroom.  Paying attention to what you wear to bed is as important as your everyday ensemble to work, casual hangout or church. Depending on your agenda, you can wear short lacy or silky nighties and negligées for a tumble in the sheets with your man or a pajamas top paired with a sexy short, you can also combine it the other way round, PJ bottom with a sexy top to sleep on days you just want to be cute and comfy.
It's easy in relationships to take each other for granted, so be sure to have one day a week, or one day a month, when you wear something incredibly sexy that feels true to who you are. Sometimes what we consider to be sexy varies from person to person. That means that he might think a leather outfit is the sexiest thing ever and you think a lacy one is the sexiest thing ever. Take turns.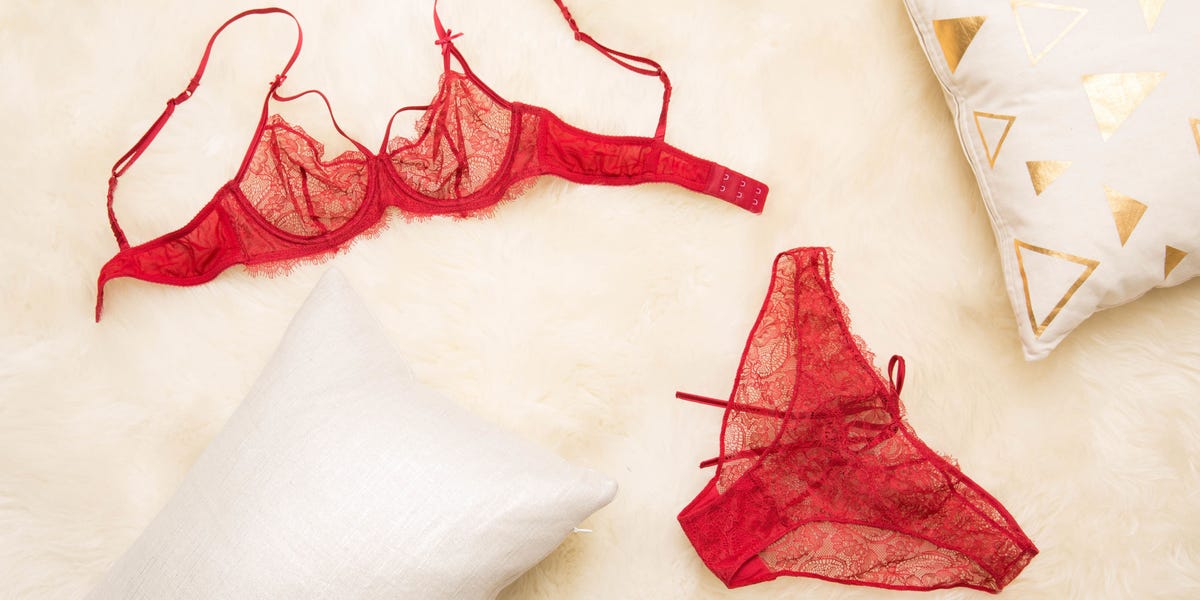 Sometimes dress to impress him, sometimes dress to impress yourself, preferably a combination of both. You can surprise him in bed if he's coming home late sleeping in a nightie that will make him go crazy for you. You can wear a teddy made of lace that's so incredibly beautiful he won't be able to resist you. The bottom line is to be spontaneous in your relationship once in a while.
Please note, dressing up for bed isn't gender specific although we are focusing on the ladies today, the men aren't left out. If she likes seeing your abs, please indulge her or if she loves to see you in shorts, indulge her as well. The key is to have days when sex is more than just an everyday experience.
Thanks for reading!
See ya soon. Xo
Photo Credit: Images sourced from the web