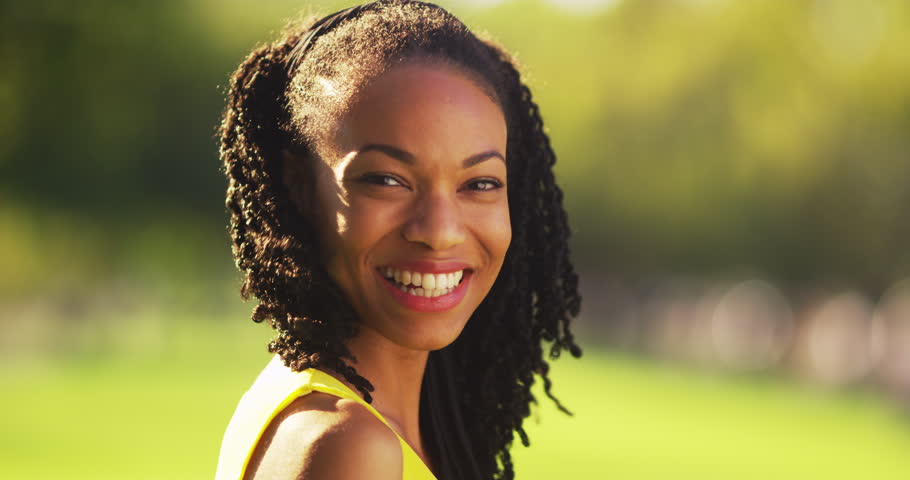 Writing about happiness is the most adventurous thing I've done in a long time, aside from letting some guy kiss me in his car, after our second date, months ago.
"Find activities that make you happy, and engage in them daily", my friend is quick to say. I wish it was that easy, then my other friend, who is a therapist won't enrich herself from depressed people's money.
This interest into the notion of happiness was roused during the Eid holiday. Our house was full. The whole clan suddenly remembered our branch of the big family tree, and came visiting with all their little ones, and minders. One in particular, came with a friend she couldn't shake off. It wasn't long after they turned the house into a massive painting by a sugar-high two-year old, that they termed my definition of peace a sign of deep-rooted lack of happiness. While I grumbled about the incessant opening and closing of doors and the little beings who wouldn't talk with their inside voices, or sit their little behinds in one spot, others, found such things funny. They were grateful and appreciative and tickled by everything!!! And I don't think it had anything to do with the champagne or my sister's Nkwobi, because I drank and ate that too, yet I didn't see the noise as beautiful. Over a game of cards, I murmured to a cousin I thought I liked, that the particular relative who came with the friend she couldn't shake off, kept opening the door and letting mosquitoes in. And she smirked, "you get so easily irritated, don't you? Have you tried to live a little? You'll be happy, if you do" "It's just the reality of the situation" I tried to explain, "No! It's just your mindset" she said, looking tenderly at the little person trying to scatter the darn cards! "If you just change how you see things, you'll be a lot happier" she pressed. "Who said I'm not happy?" I fumed "Are you?" She laughed, as I stormed off.

In the moment of truth telling I realised I've not felt happy in a long time. Not that it was strange; I've always seen happiness as something you feel when the worship leader is worth the tag, or when your father leaves you (a girl) the house, rather than your step-brother. Otherwise, life was all about peace and books. Fiction, preferably. I guess I've never been willing to accept the very average life. Everything just has to be white and fluffy and quiet for me to appreciate it, just a little. But as it turns out, that's a good soil for sadness to thrive. Happiness, I've realised, is a cross section of superficial things, like indulging in beauty treatments, buying a rice cooker or juicer, learning a new skill or language, taking a walk on Ikoyi bridge while others are trying to beat the traffic home. Happiness is learning how to find humour in any/every situation. It's something you can work on, like growing a muscle.
Here's what I'm doing to be happier:
• I'm reading happy: I've always been a reader. But what kind of books have I been reading? Don't you dare ask! I've made a resolve to read happy books and books on happiness: I suppose, it will do me a lot of good to learn how to be happy and to hear how others got their happy on.
• I'm looking happy: "One of the quickest way to feel a surge of happiness is to get dressed in nice clothes, wear some makeup and heels!", I've been told. And I quite agree. I personally know getting healthy, glowing skin follows closely, so I'm getting them all.
• I'm smelling happy: Coming back home to a room with scented candles and scented petals gives such a happy feeling. I wish I could carry them around Lagos.
• I'm relaxing happy: and that, for me, doesn't include leaving my bed. Yes, I certainly love hanging out. I also love catfish pepper soup, but I'll still need to relax, on my bed, after the hard labour of sitting with people to have a conversation while eating catfish pepper soup.
• I'm eating happy: that's obvious, isn't it? I'm moving from considering the cost first, to considering my cravings first. Whatever will make me happy, I'm eating it. In small portions, with lots of water, though.
• I'm working happy: Thank God I'm not in a job I hate.
• I'm thinking and talking happy: Right now it's a conscious and intentional action, but I'm looking forward to when I will actually see beauty in an adult or child who will not sit quietly in one place.
• I'm living happy: if it won't make me happy, forget it. I'm not doing it.