The couple that keeps fit together stays together!
Fitness is one of those things that is often better done with a partner, and who better else to work put with than with the one you love? It can bring a couple closer together and is great for everyone's health. There are a variety of activities that a couple can engage in.
One of the most loved is yoga. There are special classes specifically for couples and is a great bonding activity. A lot of people actually feel more comfortable practicing yoga with their partner due to some of the more touch-heavy poses. So, if you are looking to bond with bae, consider taking a couples' yoga class.
There's also swimming. It can be an intense, muscle-building exercise or alternatively, a fun day out activity. One of the best thing about swimming is that it can be done in virtually any body of water. So whether in your pool at home, a fitness center or on vacation, you and bae can enjoy a bit of fun in the water.
One of the softer bonding exercises is taking walks. This is beneficial in that it doesn't really feel like exercise at all. During this time, you and your significant other can talk, bond or just enjoy each others company.
If you want, you can opt for a good old-fashioned trip to the gym to get your sweat on.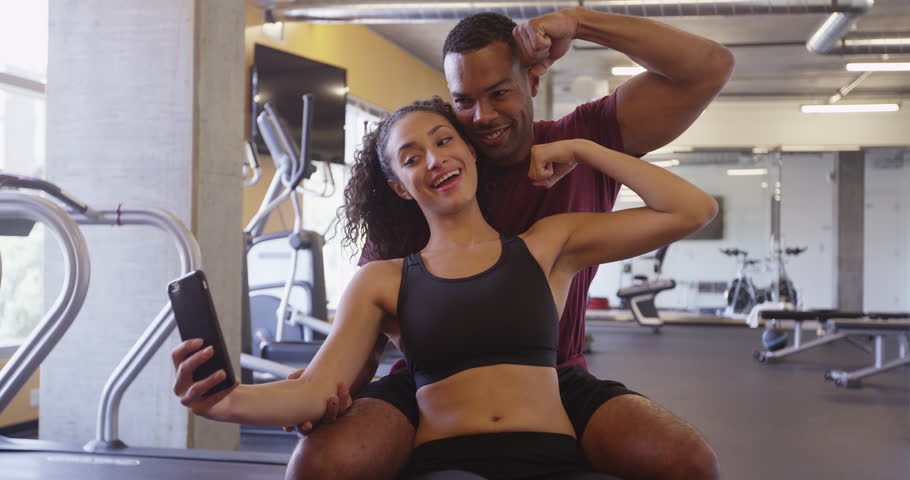 For many couples, the joy of exercising together isn't just about getting fit or a tight body, but in a greater appreciation of each others' bodies and the joy of shared activity.