If you ever wondered if intermittent fasting works for everybody, we have an answer for you.
Many individuals use fasting to benefit their health and speed up weight loss. However, it important to do it safely and in a way that your body can tolerate.
Intermittent fasting — means eating within a specific window of time in the day, and not eating for the remaining hours of the day.
While early research suggests that fasting may have some benefits on blood sugar control, individuals with insulin-dependent diabetes should likely avoid radical fasting regimens.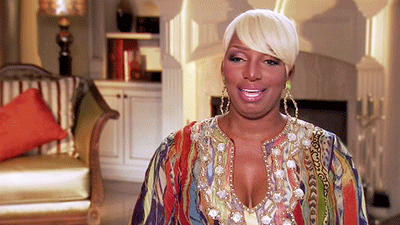 Enjoying regular, healthy meals can help prevent blood sugar spikes and dips that can be life-threatening for diabetics if not controlled. It may also not be ideal for amateur or professional athletes who depend on perfectly timed fuel before and after activity for athletic performance and recovery.
Because amenorrhea (loss of menstrual cycle) is directly linked to under eating and low body weight, women who  suffer from amenorrhea should avoid intermittent fasting.  We know that adequate caloric and nutrient intake is essential for reproductive health, hence this precaution.
Research has found out that it is quite possible that the restrictive nature of this diet can interfere with nature doing its job.
Also, for athletes and people who use the gym a lot, intermittent fasting may not be to god for you. Because getting the most out of your workout really comes down to carefully timed fuel, restricting calories for long periods of the day can definitely affect you.
The result is that you might actually start breaking down metabolism-boosting muscle, not building it.
We also strongly recommend you talking to your doctor if you're on medication, since dosages are often built around regular meal times. Also, if your job involves handling heavy equipment or other tasks that might endanger yourself or others if you were to experience lightheadedness or the other side effects of low blood sugar.
You should avoid fasting altogether, though, if you have higher caloric needs—that is, if you're underweight, younger than 18, or pregnant or breastfeeding, the other experts we interviewed said. Also avoid fasting if you have diabetes, since fasting could cause your blood sugar to plummet to dangerously low levels.
You absolutely shouldn't fast if you're susceptible to developing an eating disorder. Risk factors include having a family member with an eating disorder, perfectionism, impulsiveness and mood instability. Dietary restriction can cause eating disorders in people with these risk factors and research has associated fasting with a higher risk of bulimia in particular.
Like all diets, intermittent fasting might work for one person but fail miserably for another. If you're looking to get started in this, we highly suggest speaking to a registered dietitian and your doctor, who can walk you safely through the best regimen for you and make sure you're getting all of the necessary nutrients you need.