It's that time of the year again – Time to for a new beautiful lady to win the crown for the most beautiful girl in Nigeria. The competition is for beautiful, intelligent, young Nigerian women, each representing a state or the country's capital.
Here are the photos of the beautiful contestants from all competing states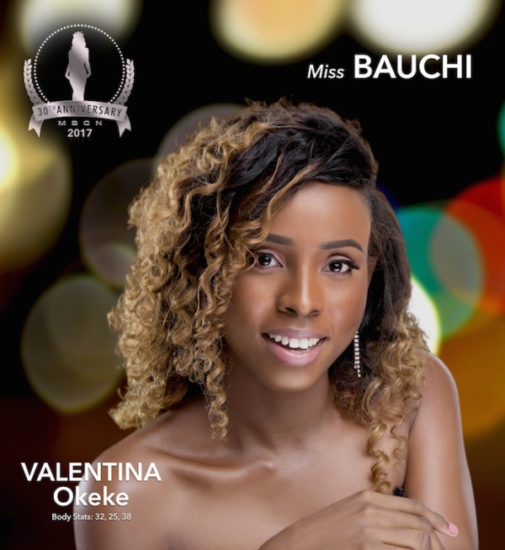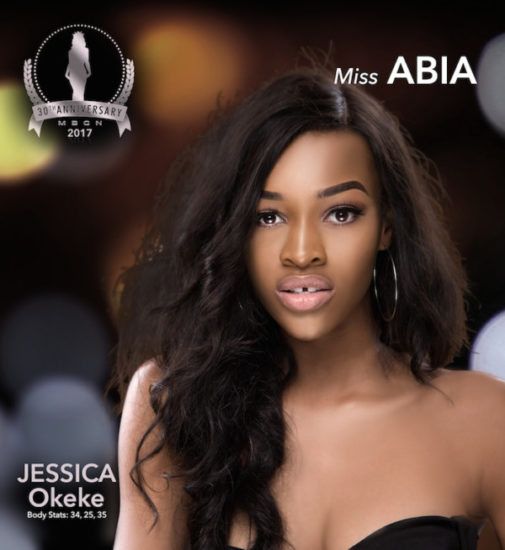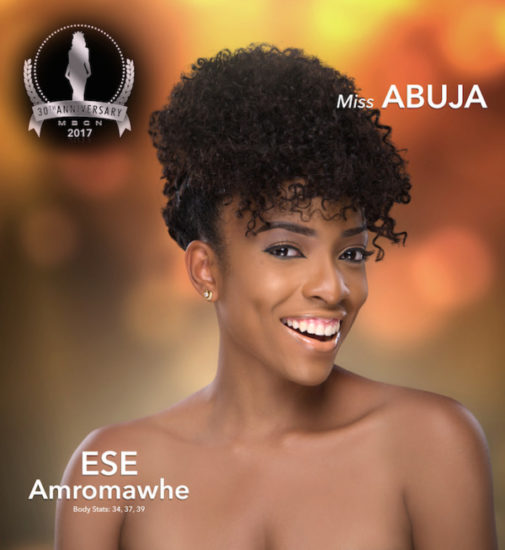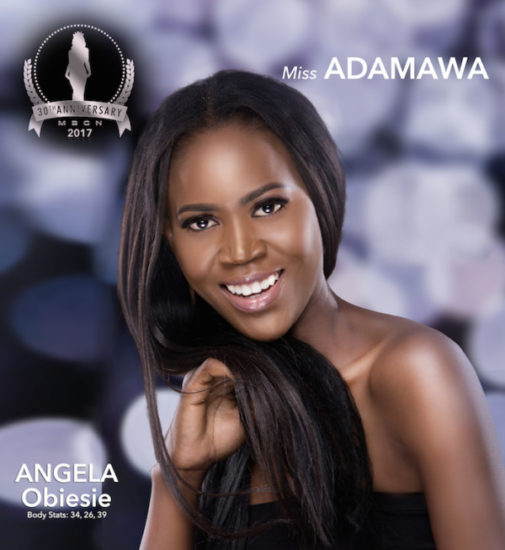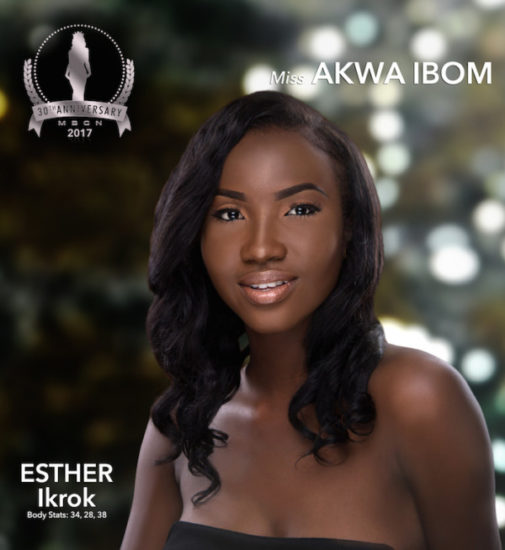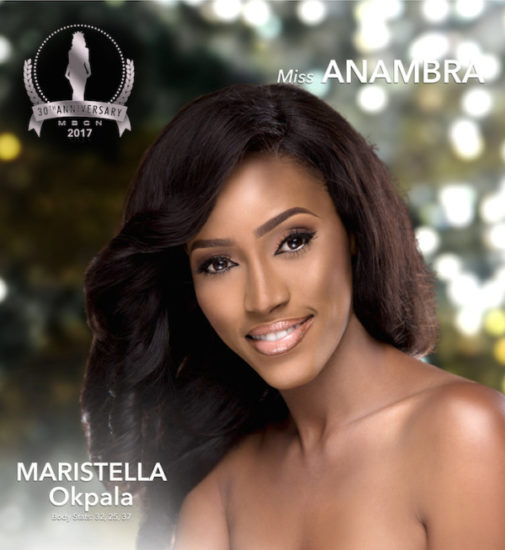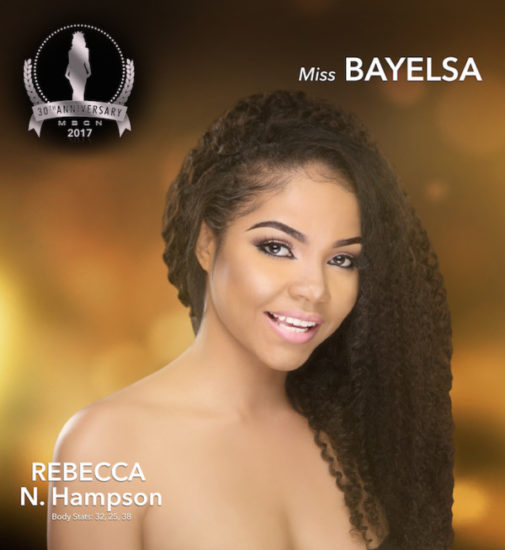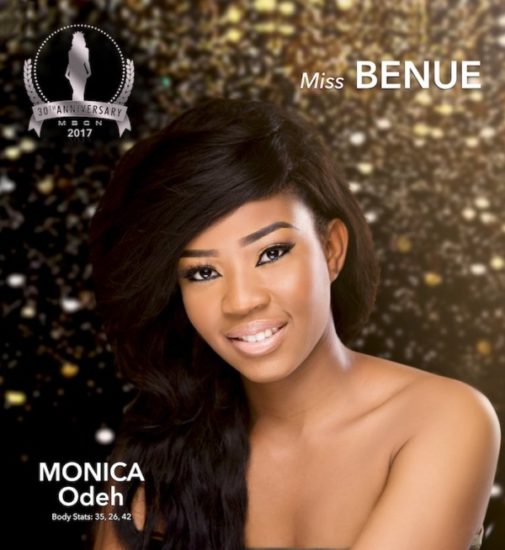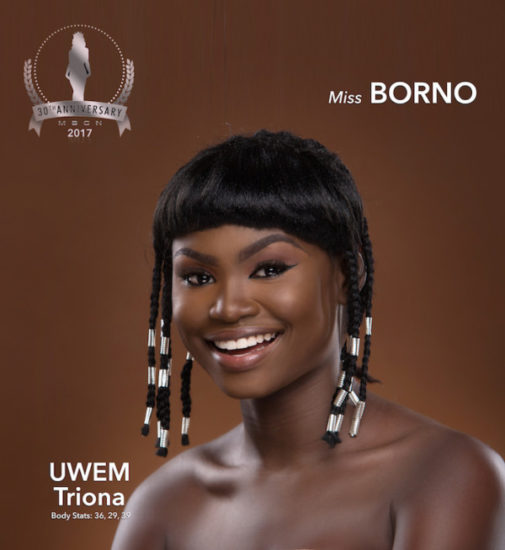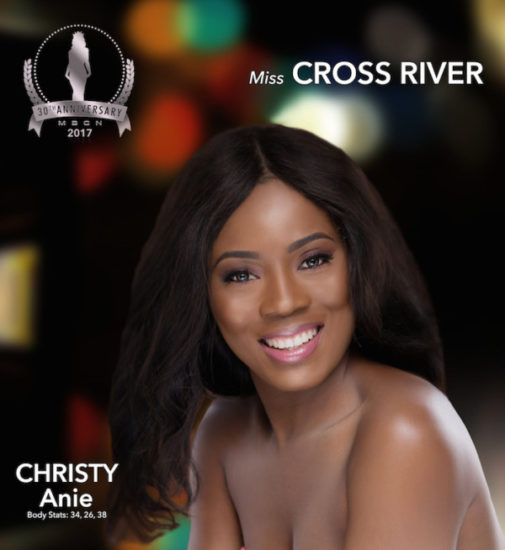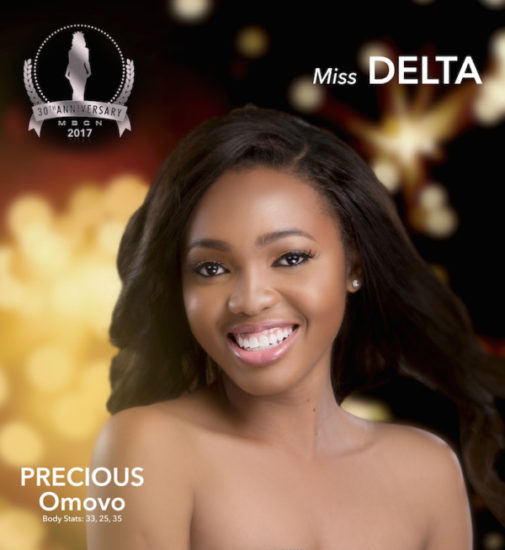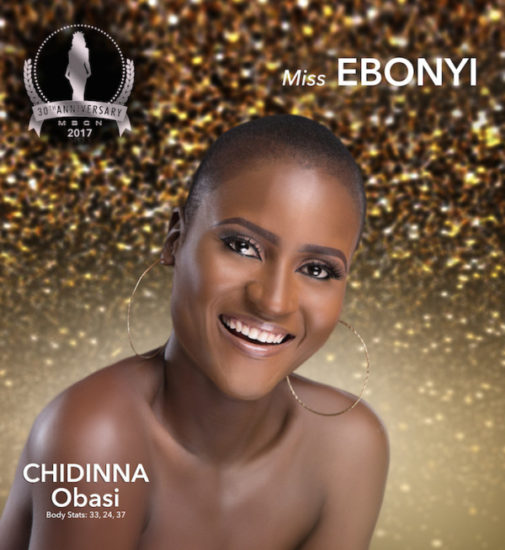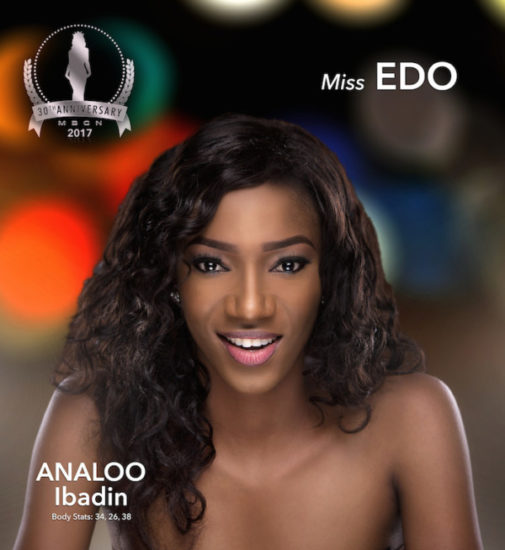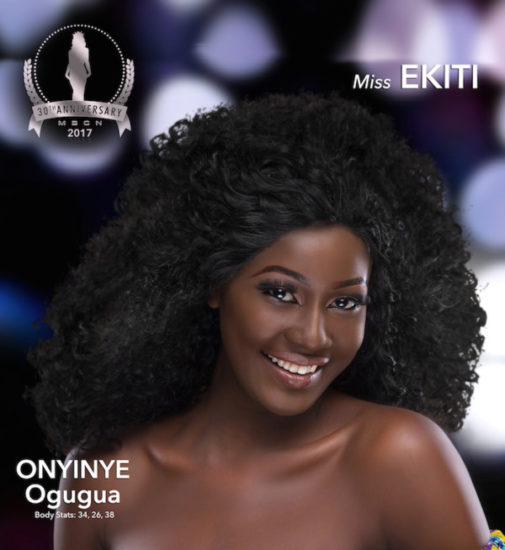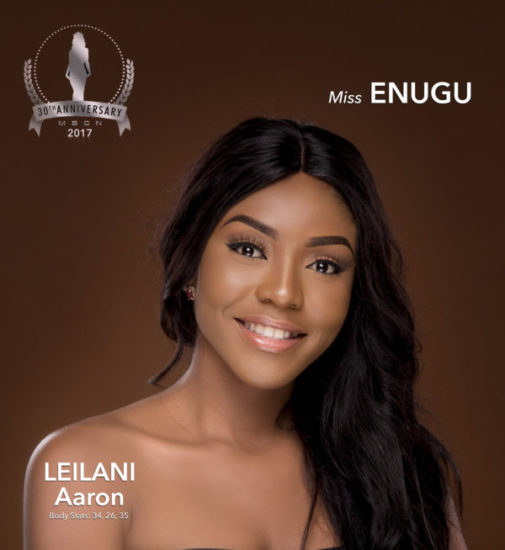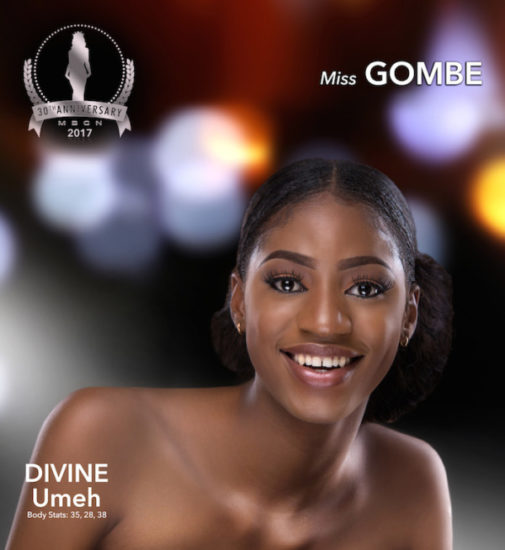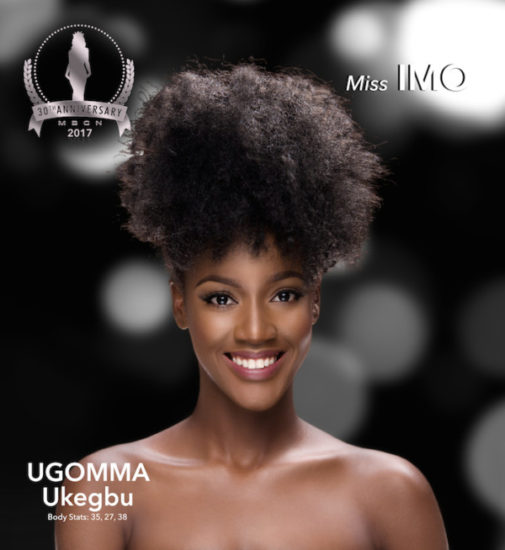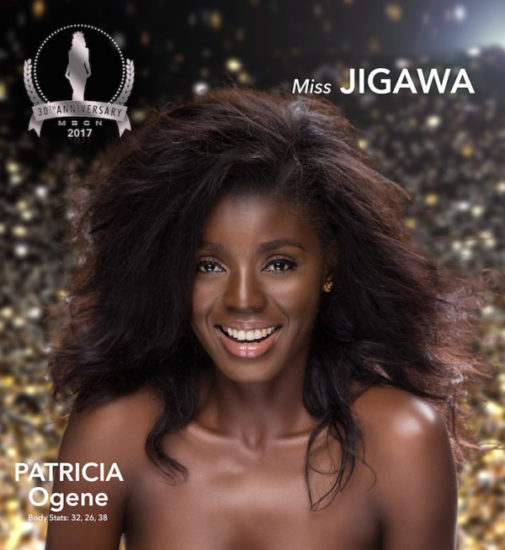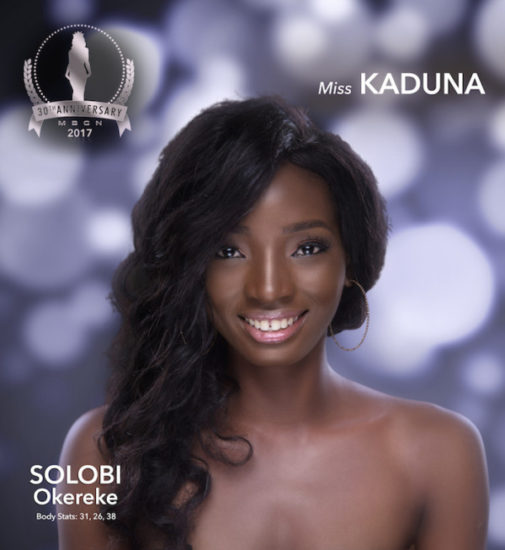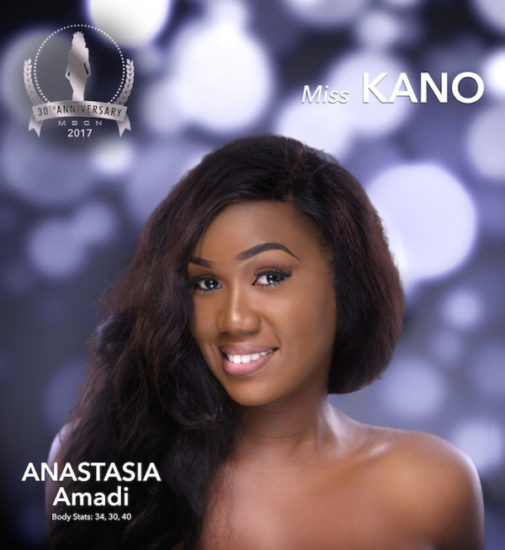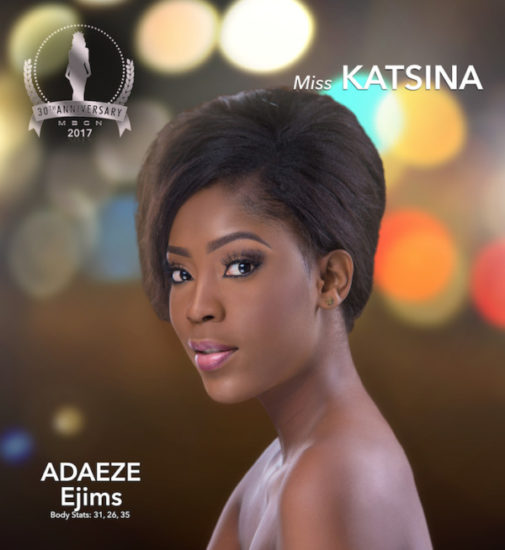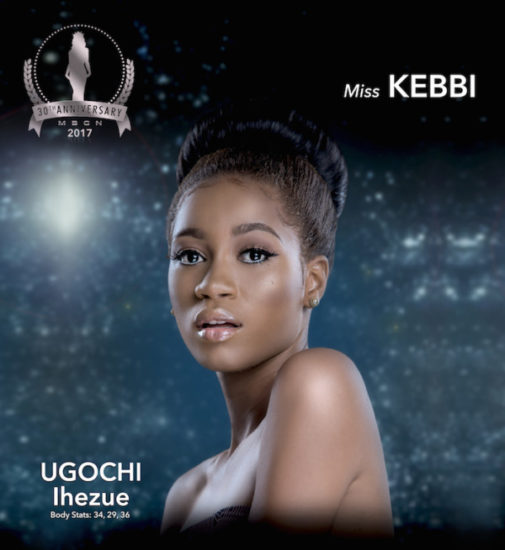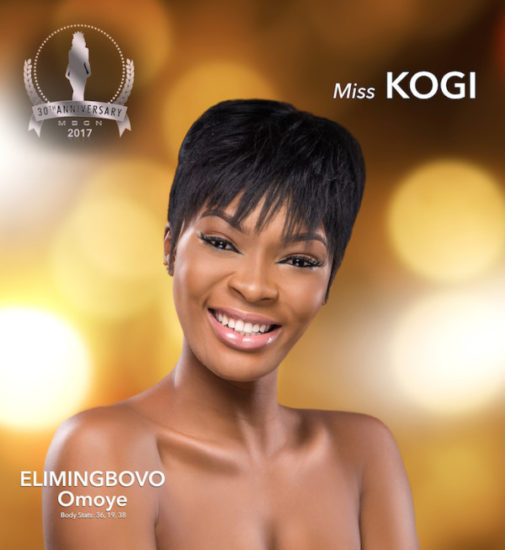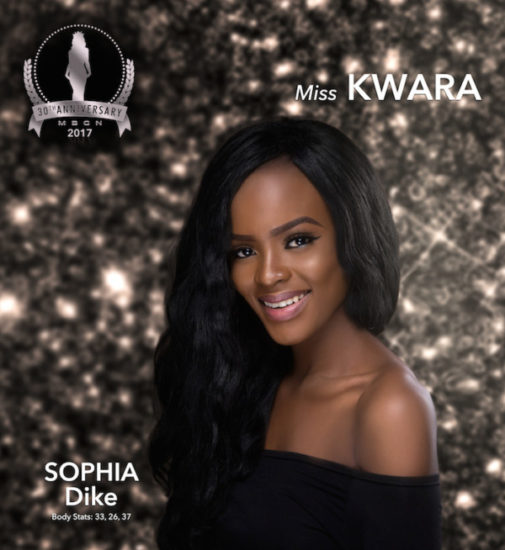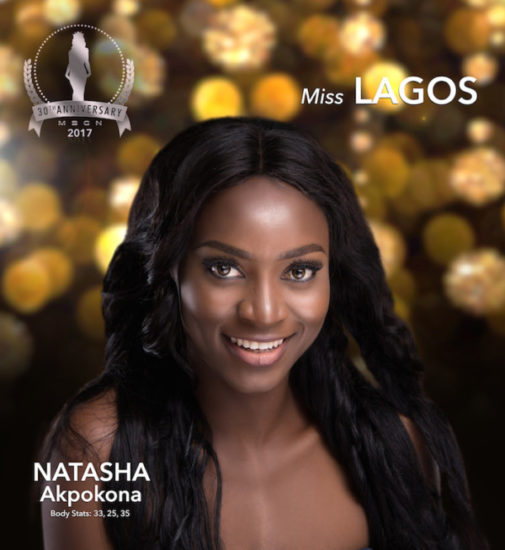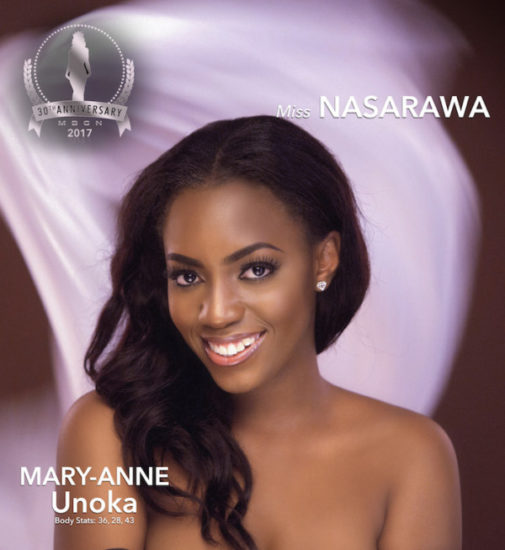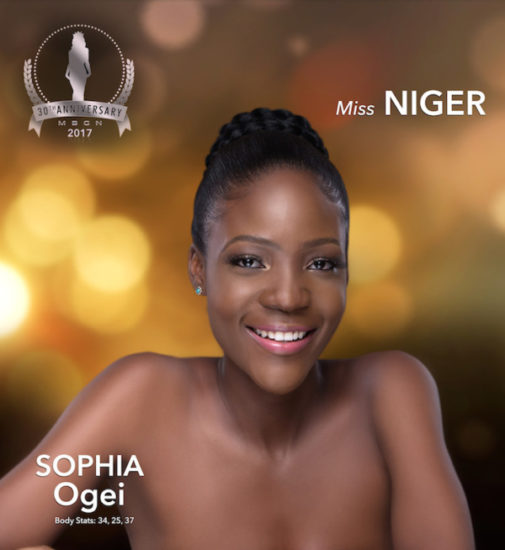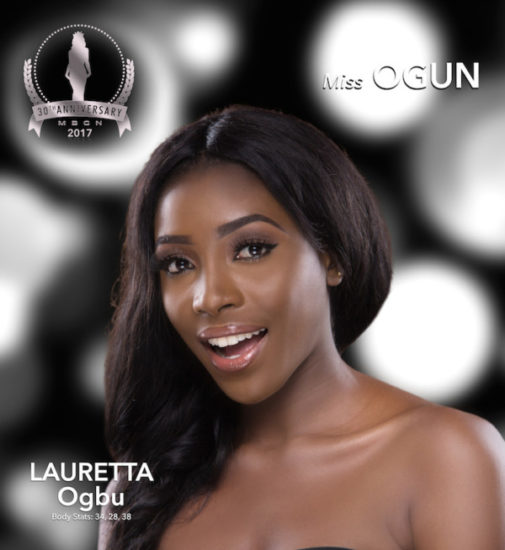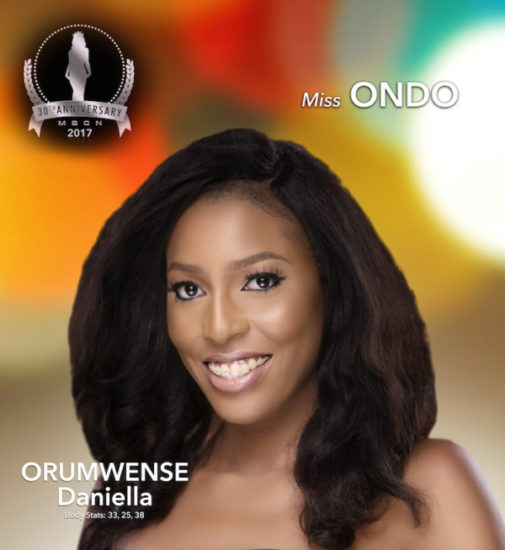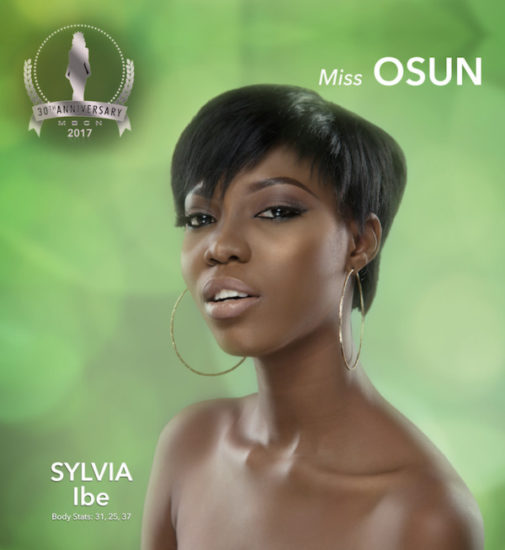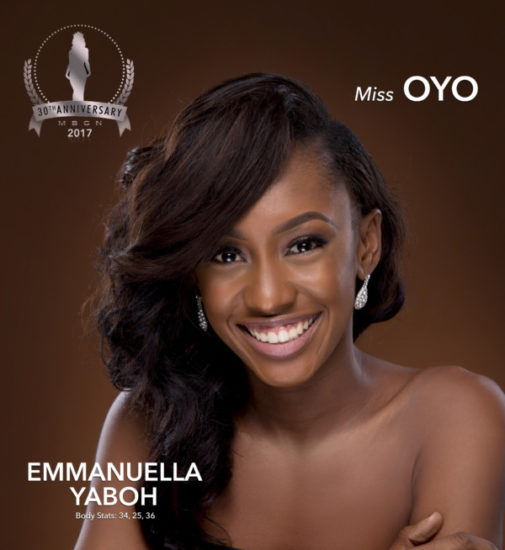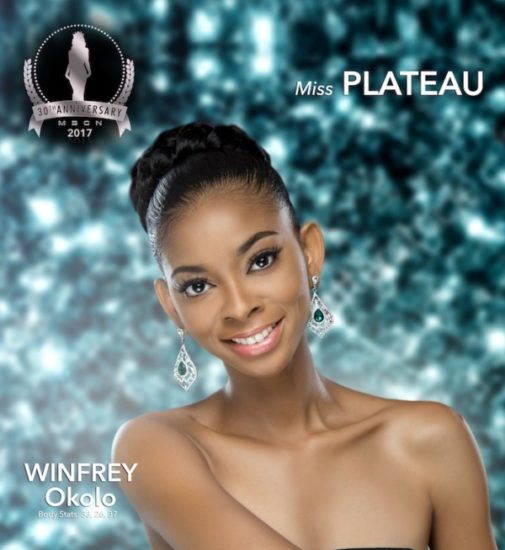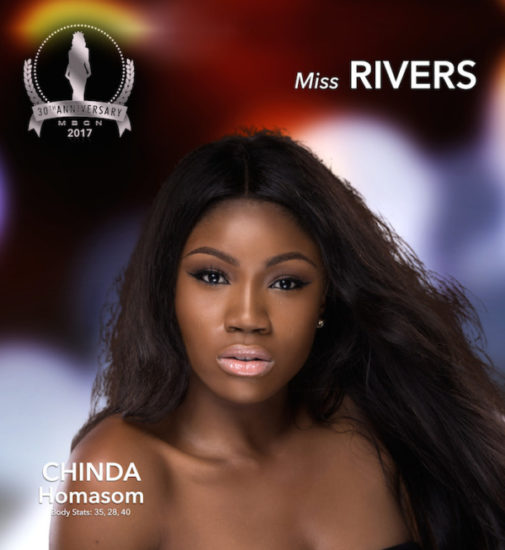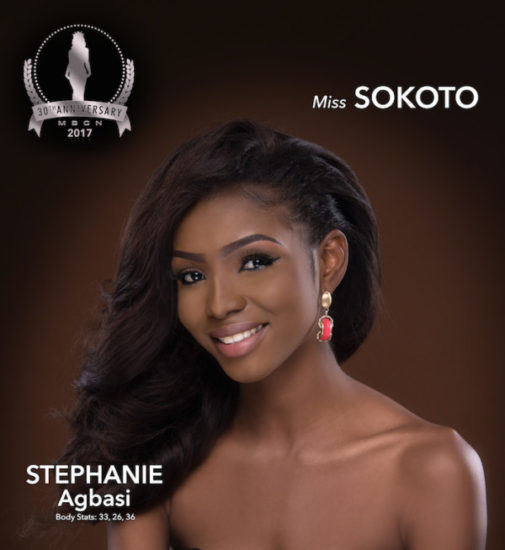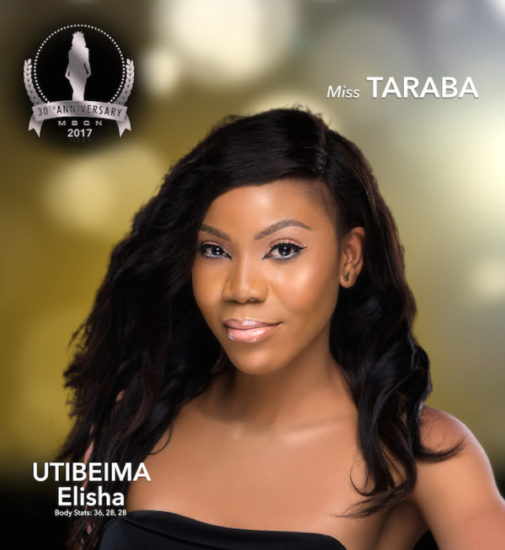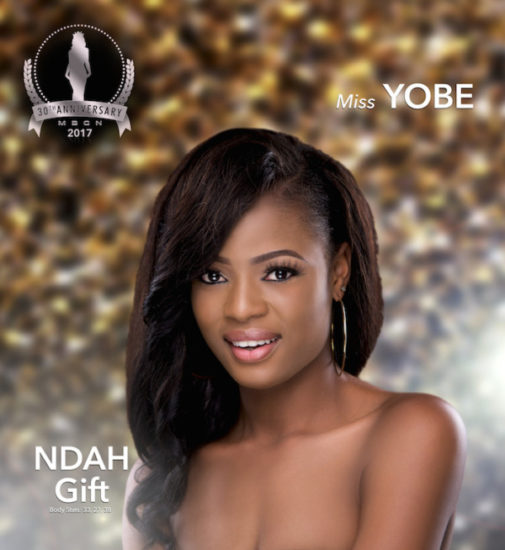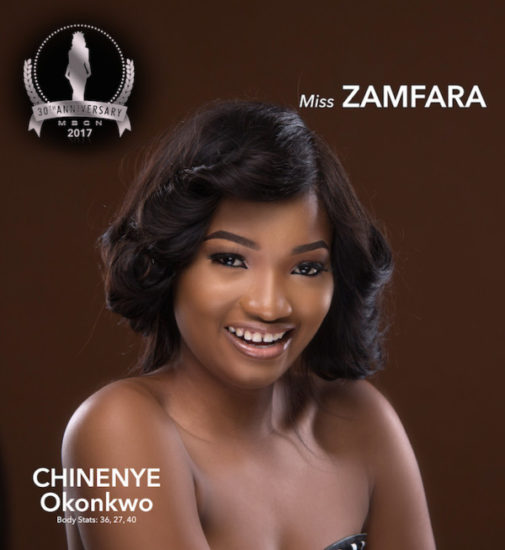 Unfortunately, Miss Delta has withdraw from the competition for reasons only known to her but the show must go on.
Who are you rooting for?
Photography by: Kehinde Ojedokun for @diactphotography
Assisted by: Abel Otitoju @kayodeabel
Make-Up by: Princess Karenate-Egbuson & Company
Styled by: Juliette Hagerman of Juliette Hagerman Productions USA & Kehinde Ojedokun
Post Production works by: Vibes & Dottes Comm. Ltd for Silverbird Productions