The modern world is in a perpetual rush. A rush to work, school, earn, spend and live. It can get very daunting very fast and it is very easy to get exhausted trying to keep track of it all. A lot of people in the working world are now very used to a cycle of sleep deprivation, caffeine-fueled chaos that is the world we live in.
This cycle, however, isn't healthy on the long run and the fast-paced madness can take its toll on both the body and mind. It's helpful to slow down every once in a while and recharge. Here are a few ways to do so.
Periodic meditation: Whether on you way to work, in the office, at home or just running errands, periodic mediation should be observed. Take a few minutes, clear your mind and breathe. It will do you a world of good.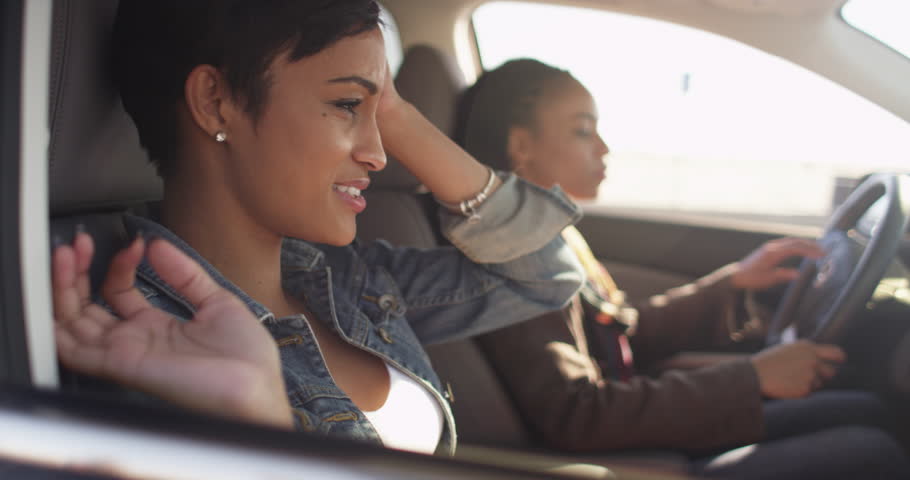 Weekends: It's tempting to let work spill into your weekends as well as weekdays, but it is also important to actually enjoy your days off. Sleep in, watch your favorite TV series, go out if you want, but allow yourself to recuperate from the week before and recharge for the week ahead.
Have break times: A break time in this sense is a 15-30 minute period of the day where you allow yourself to unwind. It could be a long bath, listening to a playlist or just laying in bed doing nothing. This time is for you to not think or worry about anything and should be observed daily.
Small treats: If parties and vacations are the big milestones in life, small treats are the tiny bumps along the way. These small treats can range from an ice-cream cone to binge-watching your favorite T.V show.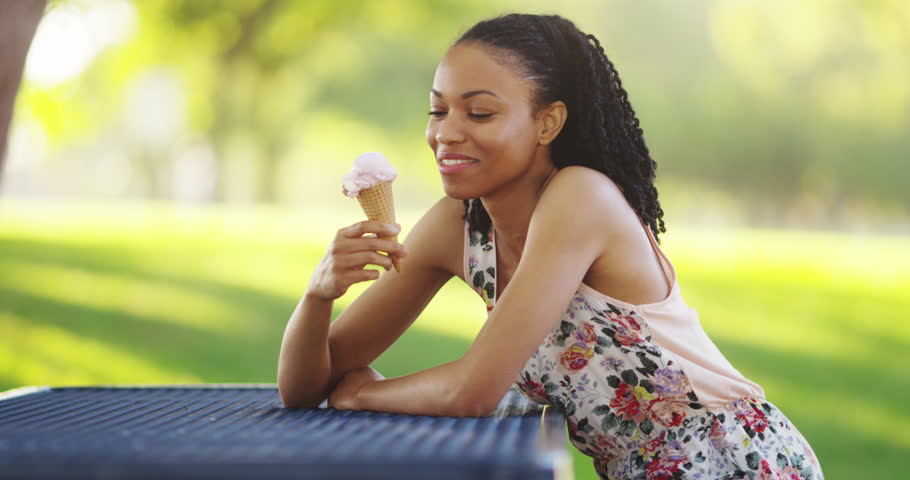 Vacations: Vacations are that time of year that everyone looks forward to. They are understood as a time to rest and relax and should be taken seriously. Physically and mentally, you take a lot of hits during the year and so vacation time should be enjoyed to the fullest.