It's that time of the year people – it is the Sallah holiday. We all have a long weekend ahead of us. Some of us have made plans to have some delicious ram meat but for those that have no idea what to do here are some suggestions:
Picnic at Muri Okunola Park: If you have never been to this beautiful park before' you are definitely missing out. It is an inexpensive experience to explore. Invite a couple of friends with some food and drinks to have a chill day under the sun.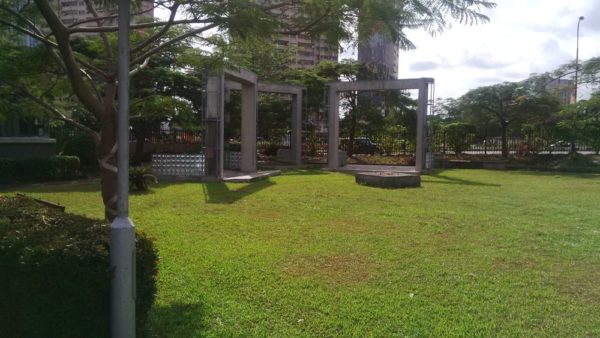 Fun day at Lekki Conservation Centre: This could be a fun thing to do with your family or a group of friends. From the canopy walk which is the longest in Africa to the human size board games out in the open. If you love nature this will definitely be for you.
Paint Balling at Hardcore Entertainment Inc.: People underestimate how much fun paint balling is especially in Nigeria. You get to involve a lot of rather than benching people I don't like. Go with a group of friends or family and you'd have the time of your life
Go karting at GET Arena: If you love to speed, you should definitely check out GET Arena in Lekki
Lekki Leisure Lake: If you love the beach,  this lake-side resort overlooking the Atlantic Ocean is one of the fun places to visit in Lagos. You don't just walk around an empty beach, there are fun activities like jet skiing, quad biking, pedal boat riding etc, and so is a fun place to go hang out with family or friends. Entrance fee: Adult N1000 and children N500.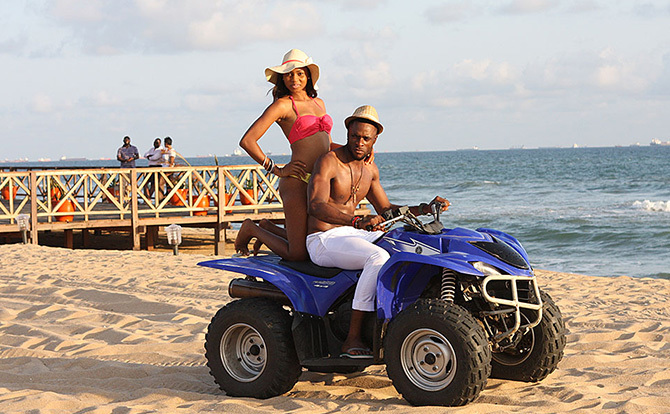 Boat Cruise with Prest cruise: What's the point of living in an island city like Lagos if you won't take a cruise once in a while? Have the opportunity to see the city while having a wonderful meal.
EID EL KABIR !