It might be a but hard to believe,  but the Yuletide season is upon us yet again. If you asked a good number of people, they would tell you rhat the year flew by and that Christmas just snuck up on us.
Christmas time is traditionally a very busy time with businesses winding up for the year as well as the usual craziness of planning and enjoying the holidays. It can seem like a mountain of work, but with dat-by-day planning it can be made easier. Here are are few things you should strive to accomplish in the three weeks before Christmas.
• Book your services: if you intend to hire are caterer or cake maker or any other service for Christmas, make sure you've made your reservation by this week. Many are probably already heavily-booked by now and might have their appointment books full by the week before Christmas. To avoid being stranded, make sure this is done now.
•  Prepare Your Budget: There is a reason why businesses love the Yuletide season. It is a time of year where people are known to spent with abandon and this often ends with them being broke come New years. Yo avoid this, write down  every thing you need to spend money on this Christmas, from decorations to presents to food and what not. Make sure to stick to this budget to avoid New year brokenness.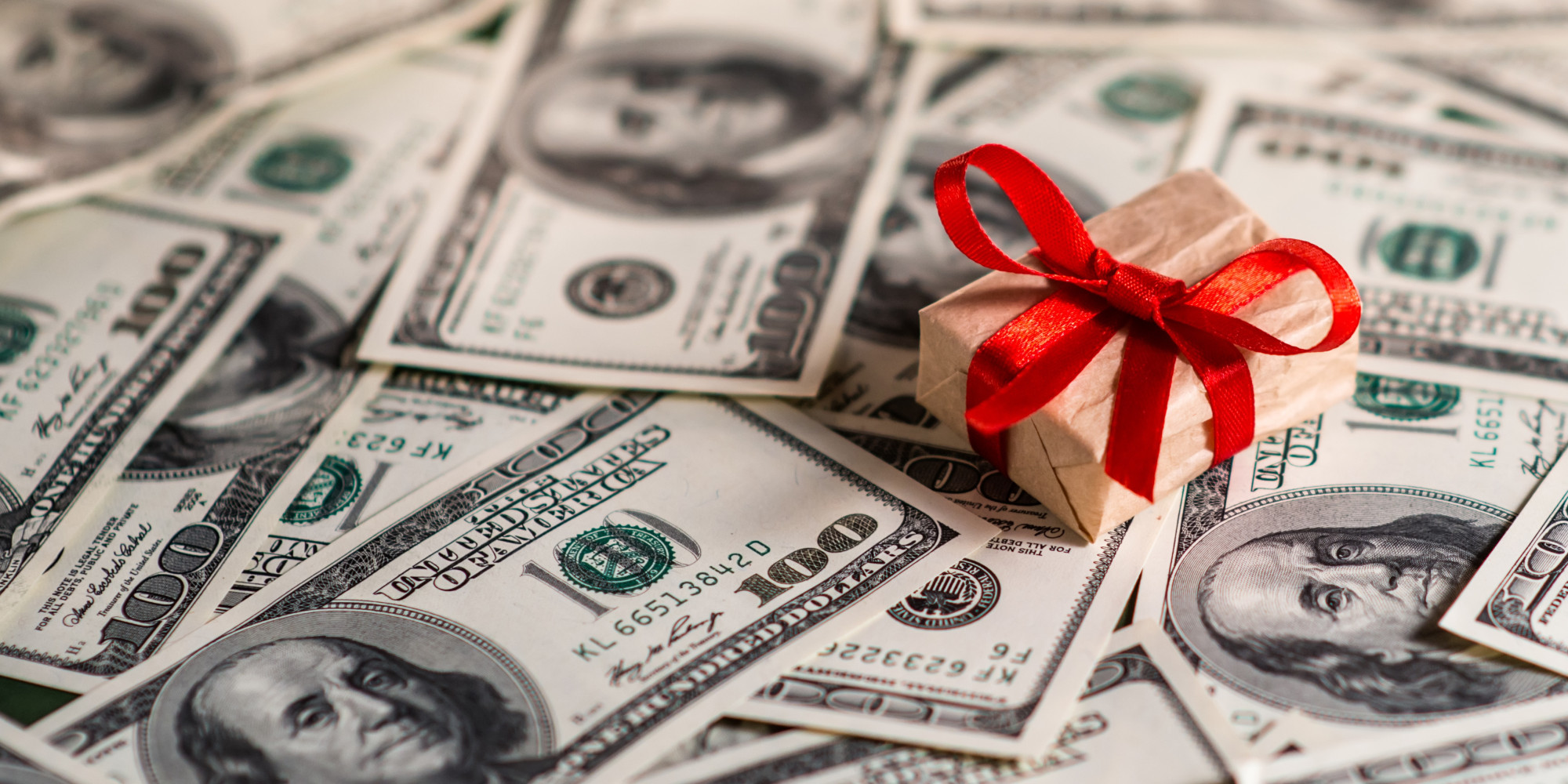 • Plan your gift list: Who are you giving presents to this year? What is your budget per person? It's easy to push gift-giving till the last minute and have to rush out to buy gifts, but at this stage, you have to organize and decide just how to go about gift-giving this year.
• Decide on a timeline: This includes the day you will get  your decorating done, when work ends for the year and what days your will visit family, go shopping, sleeping and so on. If you end up flying blind during Christmas, it can easily lead to you being stressed out and irritable.
Christmas season in all its glory can be very exhausting and crazy. The key to surviving it all is planning and by getting these out of the way now, you should be on your way to an enjoyable and stress-free Christmas.