We see Wedding season being every season in Nigeria. Nothing is spared in making sure people have the best wedding party of the century. The star of the show is always known to be the bride and that is why Nigerian brides never miss an opportunity to dress shop. Wedding gowns change every season, Check out some of the most interesting designs we have seen surfing the web.
1. This  is a beautiful Wedding Dress embroidered with flower. Perfect for a fairy-tale theme.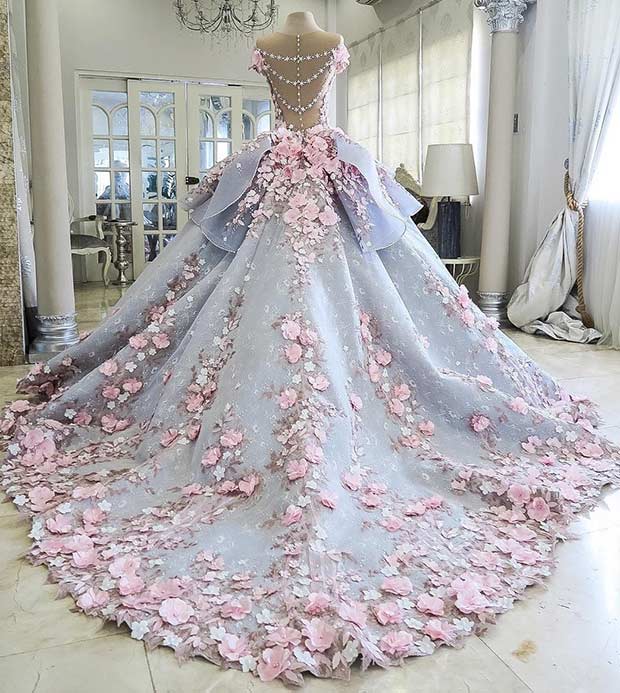 2. The "400 pound"Wedding dress. Imagine the weight of this piece of art.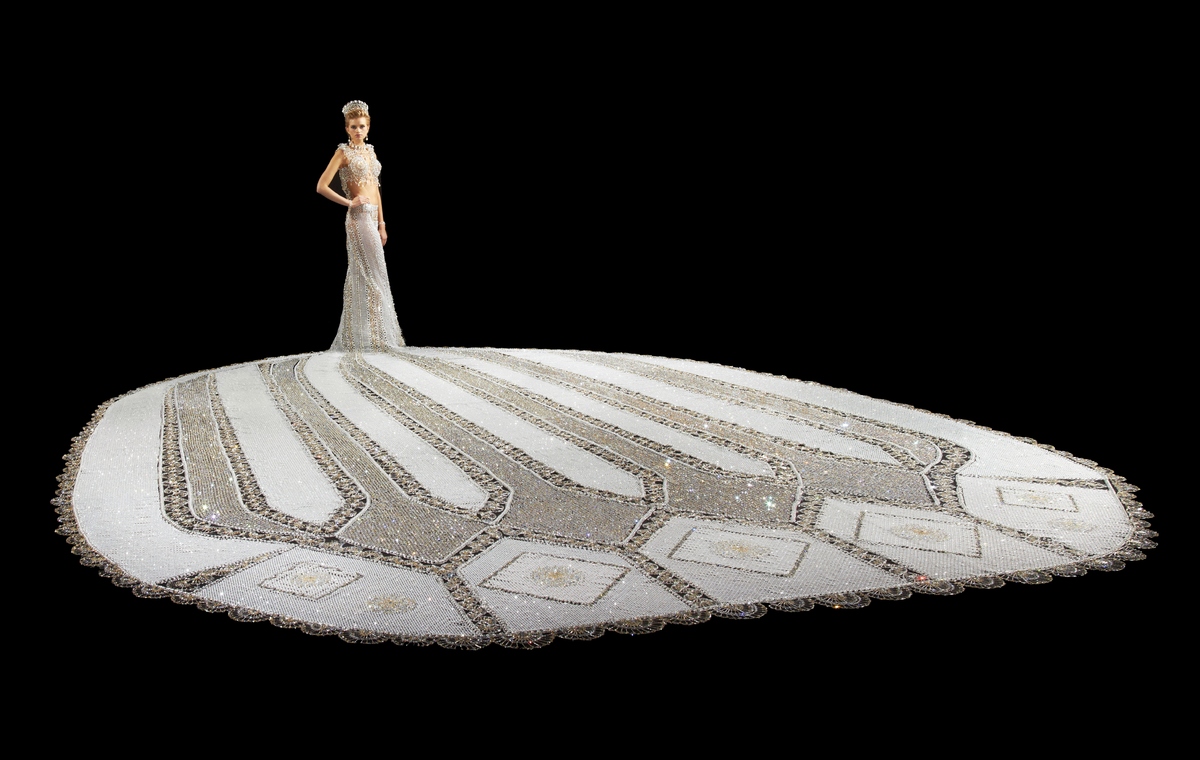 3. A Black Wedding Dress is definitely a show stopper. Are you brave enough to try one?
4. Mermaid Wedding Gowns are known for being the most traditional styles to go for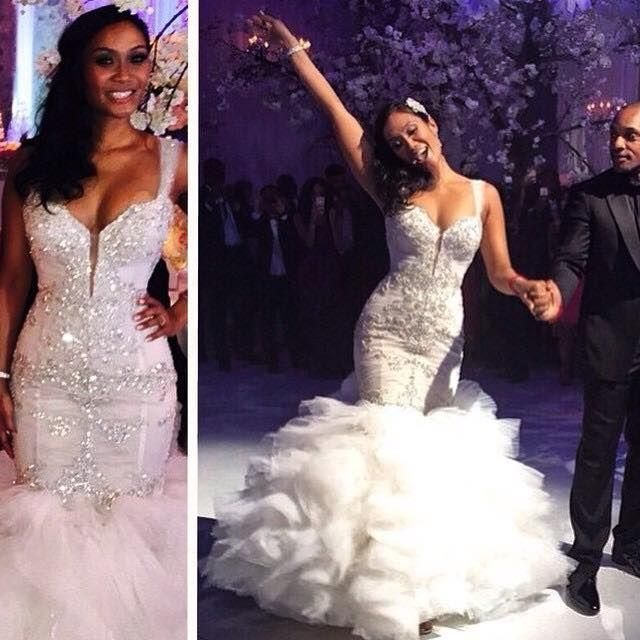 5. Lace Wedding Gowns
There are so many other innovating styles, these are just a few. Which is your favorite?